Commission Structure

How are we able to achieve such high EPCs on the low ticket products?

Firstly the upsell take rate is high. For instance, in the case of Rise Above, half the EPC is in the upsells.

Secondly, the full pricing of those products is much higher, and people can come to our website www.dreamlifetrack.com and see the offers ranging from $69.95 to $119.95.

As a result, when they see you, the affiliate, offering a special on one of these for $9.95, they see that as excellent value, and wish to snap it up before it expires.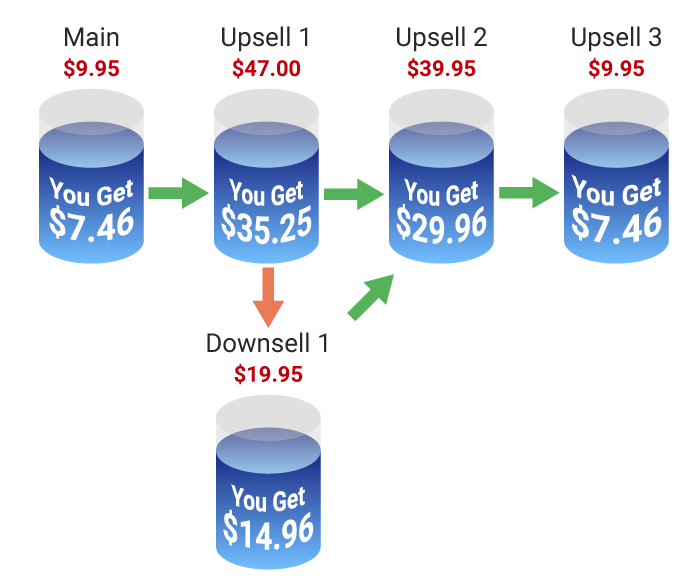 But… The earnings don't stop there.

A percentage of the people who buy from us, also go on to join us for some of our free 'masterclass' sessions.

And several of them at the end of one of those sessions, decide to join our MASTERY program.

And that pays out 50% commissions on a $499.95 sale.